About New England Home Interiors
New England Home Interiors first opened in Horsham in 2009. Ever since, we have been at the forefront of interior design and bespoke furniture solutions in the Sussex area. Our approach is based on an uncompromising commitment to quality and an expert knowledge of interior design, furnishings and home restoration.

Founder Jennie Sayer has decades of experience with luxury home furnishings. Jennie and the team strive to offer outstanding customer service and personal attention, with clients given a single point of contact from start to finish.
A Lifelong Passion
Jennie's first foray into luxury interiors came nearly forty years ago, when she began restoring and dealing in antiques. This passion for antiques soon led her overseas, with a first buying trip to France in 1983. She was soon restoring antiques herself, learning hands-on skills such as wood carving, water gilding and French polishing. This close attention to detail continues to inspire Jennie's approach to furniture design.
By the 1990s, Jennie had established a successful business exporting French and Italian antiques to the United States, as well as running two shops in the antiques haven of Petworth, Sussex. In 2001, Jennie returned to her hometown of Horsham to open La Source, a shop selling contemporary furniture. The shop was an instant success and established Jennie's reputation in the area as a designer and retailer of luxury furniture.
After a brief (and rather dull) spell in Portugal, Jennie returned to Sussex to set up New England Home Interiors. Over a decade later, the business continues to grow and adapt to new trends. Jennie's bespoke sofas and interior design service have proven extremely popular with a diverse range of customers. What's more, our website now allows customers to enquire about hundreds of unique products for living rooms, dining rooms, and bedrooms with just one click.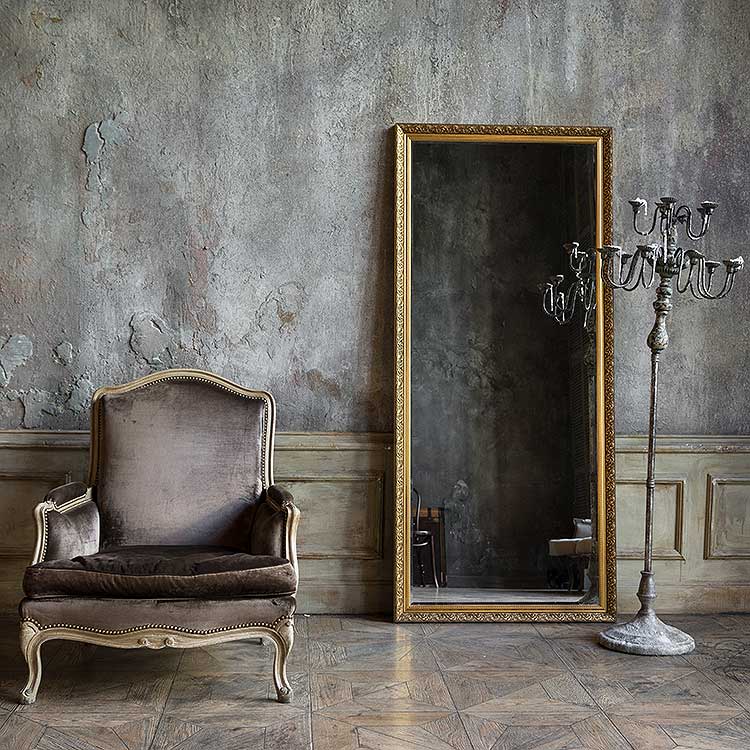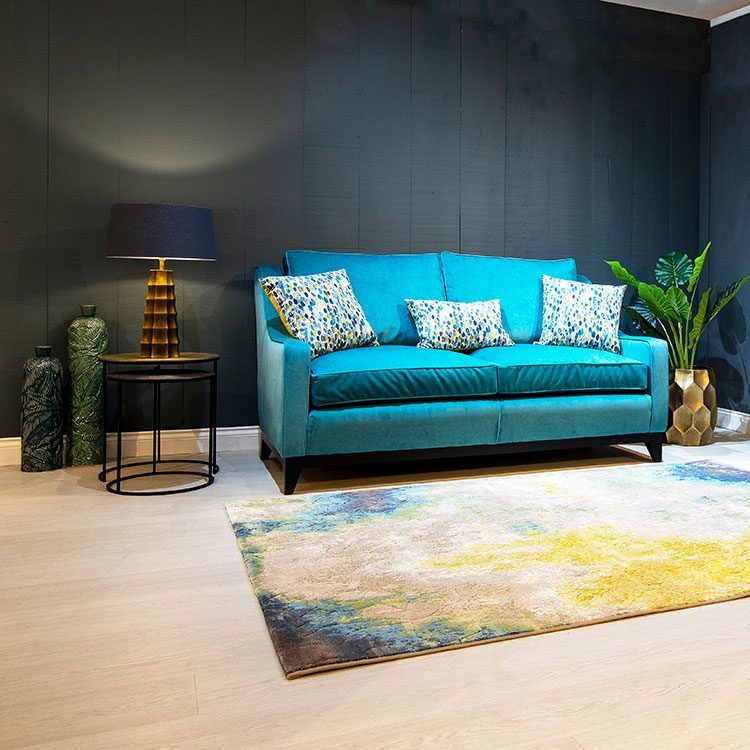 Handmade in England
All our bespoke sofas, armchairs and footstools are made in England. This means we can guarantee the highest possible quality of furnishings and ensure a timely manufacturing and delivery process.
What's more, most aspects of our furniture can be customised, from style and sizing to colours and materials. All our bespoke sofas, chairs and tables are made to fit the individual needs of the client, rather than a "one-size-fits-all" approach. We offer a home measuring service for bespoke sofas, as well as access to thousands of colours, textures and fabrics from our library. Longevity is also key: our luxury furnishings are an investment that will last many, many years.
Interior Design Specialists
Jennie and the team will approach your project with a receptive ear, making sure to achieve the precise look you want for your home. We offer a comprehensive home interior design service based on a tried-and-trusted 10-step process. This includes several design appointments and home visits to ensure your project evolves to its full potential.
Whether you have a clear vision for your home or are looking for guidance or inspiration, feel free to contact the team. We encourage you to drop by our Horsham showroom, where you can explore two floors of luxury interior displays, innovative furniture, and a vast range of fabric samples. Jennie and the team are always on hand to show you around and answer questions about our products and services. Alternatively, you can now explore the showroom from the comfort of your home with our new digital tour.